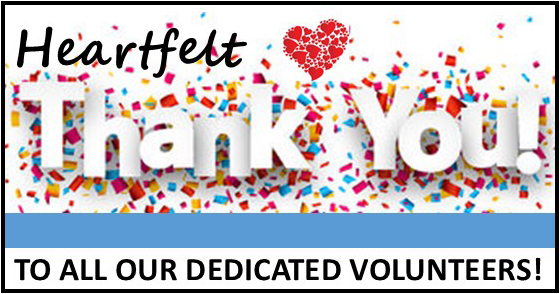 December marks the fifth anniversary of the Food Pantry. So much has changed since its original opening, but the need for food assistance has not. Now more than ever, the Pantry is providing much needed food assistance for people in our community. What started out with 15-25 guests per month has now risen to over 95.
Miki Leighton, one of the three current Supervisors, said that what started out as a small group of Ledyard Congregational Church members sitting around a picnic table discussing starting a mission of providing food to those in need, has now grown to more than 30 current volunteers from all over the community and a list of so many more who have helped in the past.
The continued success of the pantry is in large part due to the dedication of the many volunteers who have given their time and energy to keep everything running smoothly. It could not happen without them and we all are extremely grateful. So next time you stop by to drop off a donation, be sure to tell them thank you and if you just happen to be driving by during the hours of operations, honk your horn to let them know how much they are appreciated!
Thank you everyone who has played a part in this very important community mission.