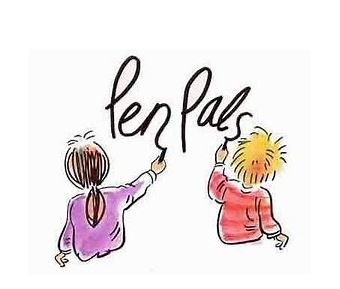 Our Pen Pal Program has kicked off and we are so excited to have almost 20 people participating. It's still not to late to join the fun! If you'd like to join in please email the church.
If you have not received your first letter, would you please reach out? It's possible I overlooked your name, but it's not too late! Letters are sent between multigenerational members of the congregation.
We hope you'll introduce yourself to your pen pal and engage in getting to know one another through letter writing. This is a fun way to stay connected during COVID times.
Happy Letter Writing! Jessica