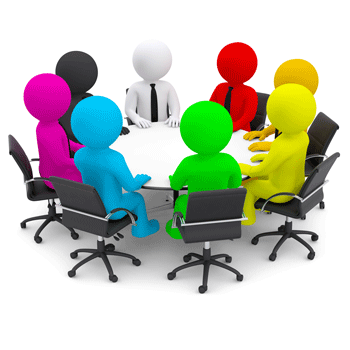 Women's Fellowship
October 13 @ 2:00 pm

-

3:30 pm
Women's Fellowship will meet on Tuesday, October 13th from 2:00-3:30pm outside the front of the church. We are hoping to be able to zoom the meeting as well for those who prefer not to attend in person but are still working out the details. Cindy Eilenberger a volunteer with Ledyard CHAIN (Citizens Helping Animals in Need), will be our guest speaker. CHAIN's mission is to be a community resource which supports Ledyard Animal Control in its initiatives to rescue, rehabilitate, and re-home companion animals in Ledyard and Gales Ferry. In addition, they serve as a resource to the pet owners in our community, offering education and bringing awareness to topics that will enrich the lives of our pets. Please join us as we learn more about this valuable resource to our community.
We will also continue our planning for the Red Sleight Harvest Bazaar and vote for the charities we would like to donate to this year.
We hope to see you on the 13th. We will be following all the COVID protocols, including masks and social distancing. Please bring your own chair, however if that is difficult for you to do, just let us know and we will provide one for you. Come see what Women's Fellowship is all about, make new friends and help make decisions on our programs and events for the coming year! Questions? Email Meredith at: chrisandmeri@gmavt.net or call: 802-363-3808.
Meredith Schuft, Sara Holdridge, Diane McCarthy, Kathie Saums, Janet Barnett, and Joan Jirsa